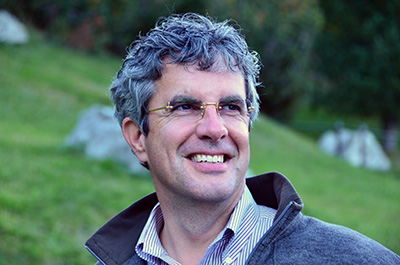 I have worked as a senior executive, as a non-executive board member, and as a consultant; my studies have encompassed not only the 'hard' elements of managing a business but also the psychological dynamics of individual growth, and of leadership at many levels.
In particular, I have spent many years learning and practicing the application of psychoanalytic methods within business.
This website may give you a hint of my approach to business, even a glimpse of my personality.
But nothing will replace your first impression, the intuitive feeling that flows through a handshake, the sense of being in tune with the person in front of you.
If you are intrigued, let's find the time and space to meet. Andreas Oertli CV
As a coach, consultant and board member I have been fortunate to collaborate with many remarkable professionals:
Axel Neidlein – Dusseldorf, Axel Sauder – Berlin, Carsten Till – Breuberg, Christine Thorsen – Copenhagen, Claire Pointing – London, Dominic Reid – London, Emmanuelle Jéhanno  – Paris, Frank Owen – Vienna & Christchurch, Jacqueline Burckhardt Bertossa – Basel, James Fleck – Toronto, Jonathan Day – London and Boston, Lorenz Freudenberg – Weinheim, Ludovic Bertrand – Cairo and Paris, Marianne Kopf – Strasbourg and Melbourne, Markus Fäh – Zurich, Raymond Hofmann – Basel, Valentine Burzynski – Paris, Zia Manji – Nairobi.