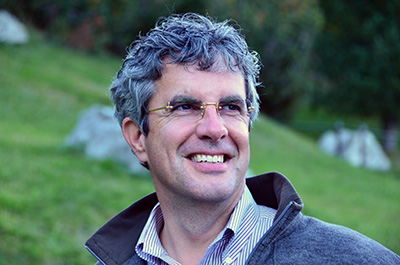 I have worked as a senior executive, as a non-executive board member, and as a consultant; my studies have encompassed not only the 'hard' elements of managing a business but also the psychological dynamics of individual growth, and of leadership at many levels. In particular, I have spent many years learning and practicing the application of psychoanalytic methods within business.
This website may give you a hint of my approach to business, even a glimpse of my personality.
But nothing will replace your first impression, the intuitive feeling that flows through a handshake, the sense of being in tune with the person in front of you.
If you are intrigued, let's find the time and space to meet. Andreas Oertli Bio November 2018
As a coach, consultant and board member I have been fortunate to collaborate with many remarkable professionals:
Alan Le Map – Zürich, Alex Miescher – Solothurn, Axel Sauder – Berlin, Claire Pointing – London, Dominic Reid – London, Emmanuelle Jéhanno  – Paris, Evana Lithgow – Auckland,  Frank Owen – Vienna & Christchurch, Jacqueline Burckhardt Bertossa – Basel, Jonathan Day – London and Boston, Joy Humphrey – Melbourne, Lorenz Freudenberg – Mannheim, Marianne Kopf – Strasbourg and Melbourne, Markus Fäh – Zurich, Michal Kazmierski – Poznan and Warsaw, Richard Shoylekov – London, Valentine Burzynski – Paris, Zia Manji – Nairobi.